Automatic import of bank card statement
Automatic import of bank card statement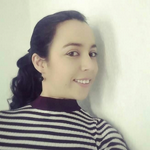 Updated by Rim Chermiti
Use the automatic import of your bank account statements to gain even more time in managing your expenses !
The automatic import of bank card statements allows you to:
Create expenses for each employee periodically and without human intervention
Match the employee's existing expenses to the bank transactions on the statement :
Correct the expense information (such as the exchange rate, merchant ...)
Associate the bank transaction (s) with the corresponding expense
In order to benefit from the automatic import of the bank statement, a secure data flow is shared between Expensya, the company and its bank (which will provide the bank statements). Automation takes place as soon as the operations between these three parties are synchronized.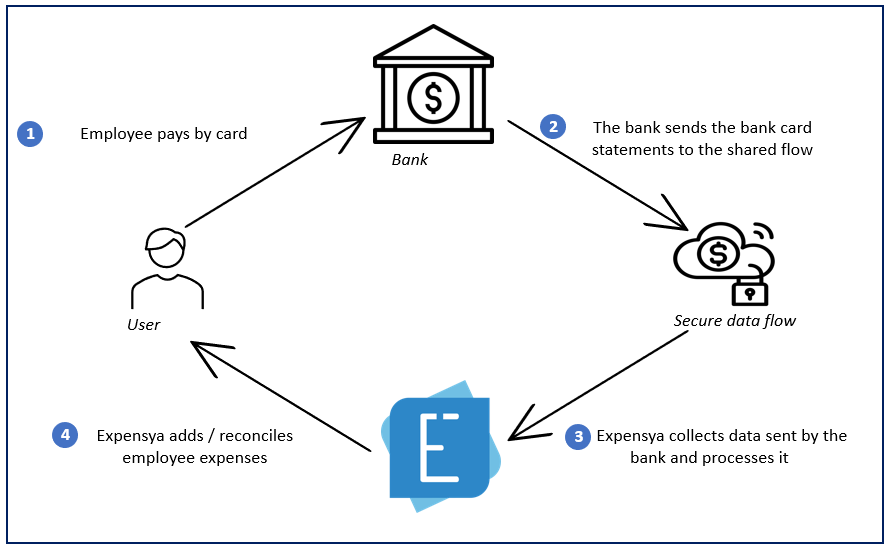 Bank card statements will be uploaded by the bank daily to the shared folder, allowing Expensya to import new bank transactions as soon as they are shared by the bank.
As soon as Expensya processes the data reported by the bank, expense lines are created on the user's account with the icon of the bank card and the transaction "T".
Icons will allow you to distinguish the expenses that come from the bank statement and those created manually.
Imported expenses are in the "To validate" state. If these expenses are assigned to a note, this can only be sent for validation if all the imported expenses are 'Validated'. See The different statuses of a report

If the expense has already been entered and it also appears on the bank statement, it will also be accompanied by the icon of the bank card and the transaction "T".

To activate the automatic synchronization for your bank statements, please contact your account manager or Expensya support team.