Source of Exchange Rate on Expensya
Source of Exchange Rate on Expensya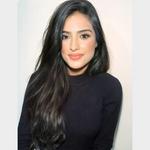 Updated by Jihen Laribi
Please note that we refer to an application programming interface, API, to calculate the conversion rate on Expensya. This API, called "Open Exchange Rates" provides live and historical exchange rates.
Data is algorithmically tracked and combined from multiple trusted sources, ensuring fair and unbiased consistency.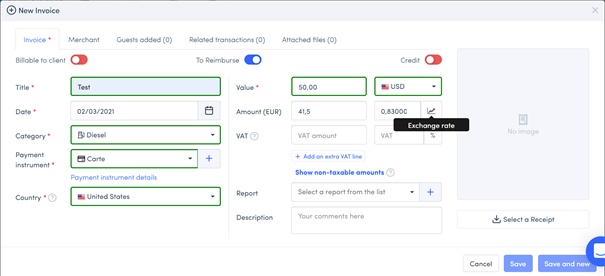 The exchange rate is updated daily on Expensya.